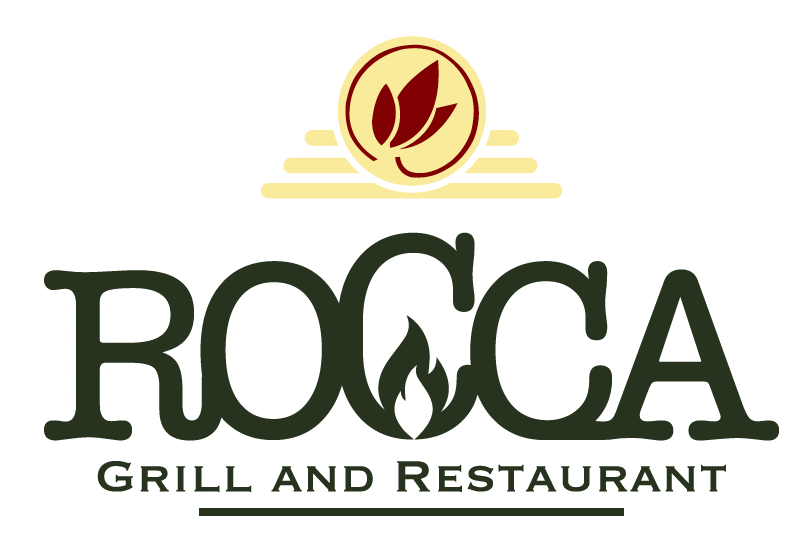 Rocca Grill invites you to live the experience of eating on live fire. Our Chef prepares you the best cut of meat on the grill, which will be served at your table on volcanic lava hot rocks. You will enjoy a unique way of eating and cooking yourself every bite, exactly how you like it.
The rocks on our way don't seem that big after eating on them.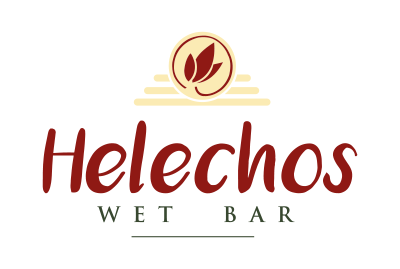 Find your refuge by the main pool and enjoy our special "fish ceviche", nachos, and handcrafted burgers. The menu includes refreshing tropical cocktails, national beers, and cold drinks.
Refuel on your schedule with locally-sourced and vibrant foods 12 hours a day. Order in-room dining, delivered straight to your room. The room service has an extra cost of $8.