All Inclusive in La Fortuna
Montaña de Fuego
The Only All Inclusive Eco Resort in La Fortuna
Invites you to experience an authentic eco-friendly vacation in a nature-inspired hotel at the base of the Arenal Volcano.
Everything in one place: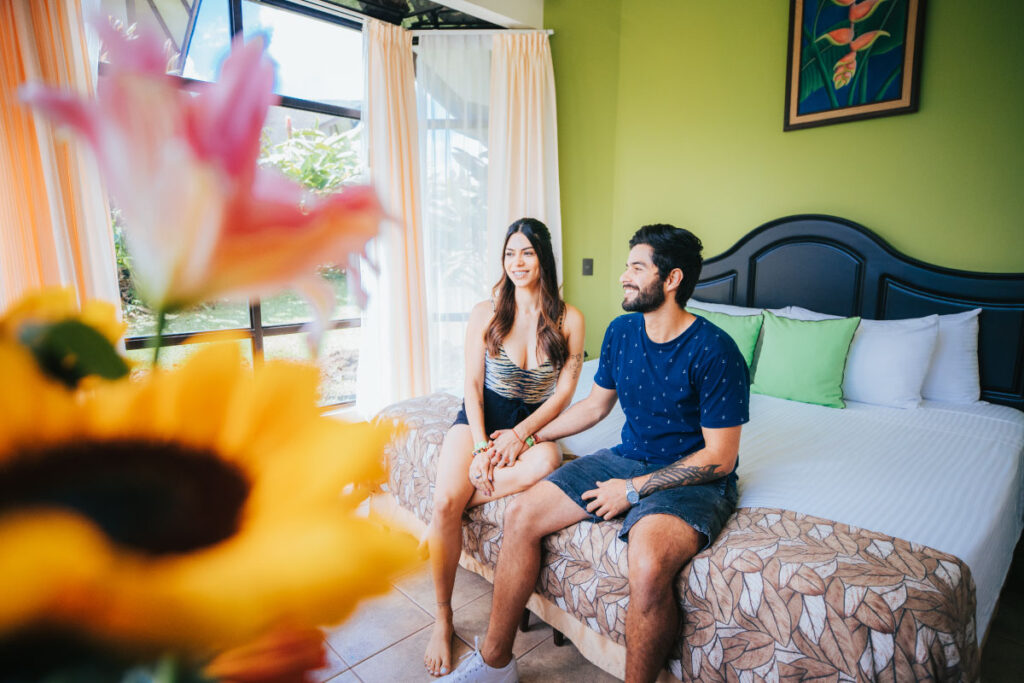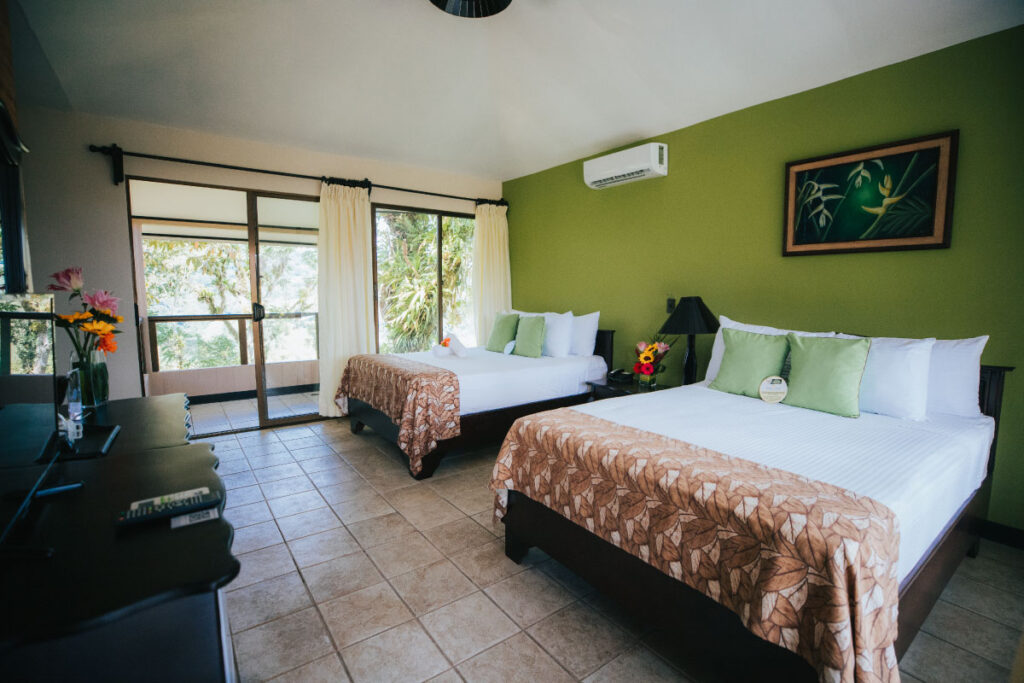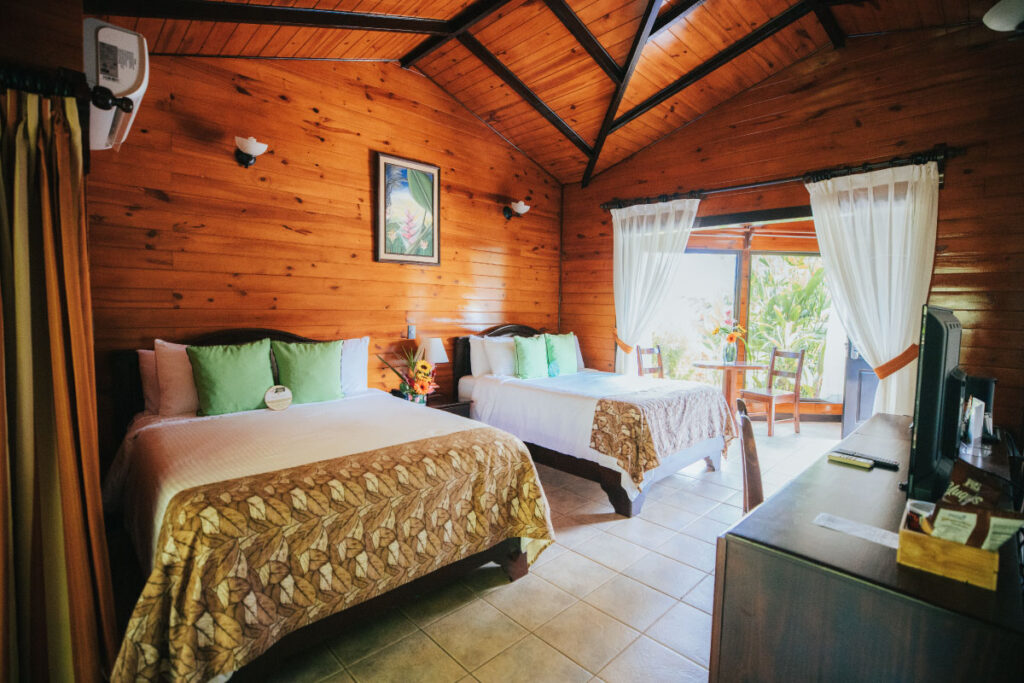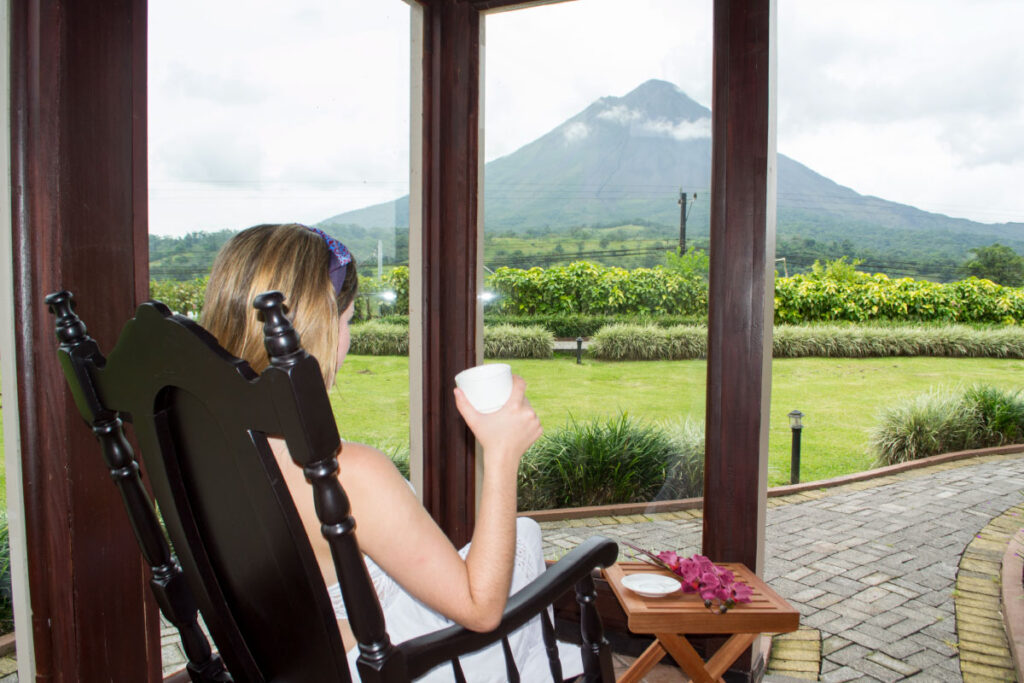 Live the mountain.
Caring touches bring nature into your big variety of rooms with breathtaking volcano views, artisan rocking chairs on your private terraces, complimentary Costarican coffee and 100% organic bath amenities.
With a menu inspired by the ancestral healing methods of the native people from Costa Rica, and the millenary benefits of volcanic mud, consider the P'alma Mud Spa an oasis of serenity. Relax with treatments and therapies designed to improve your mental and physical state. using premium natural therapeutic ingredients such as volcanic mud, raw honey, organic herbs, organic cocoa and essential oils.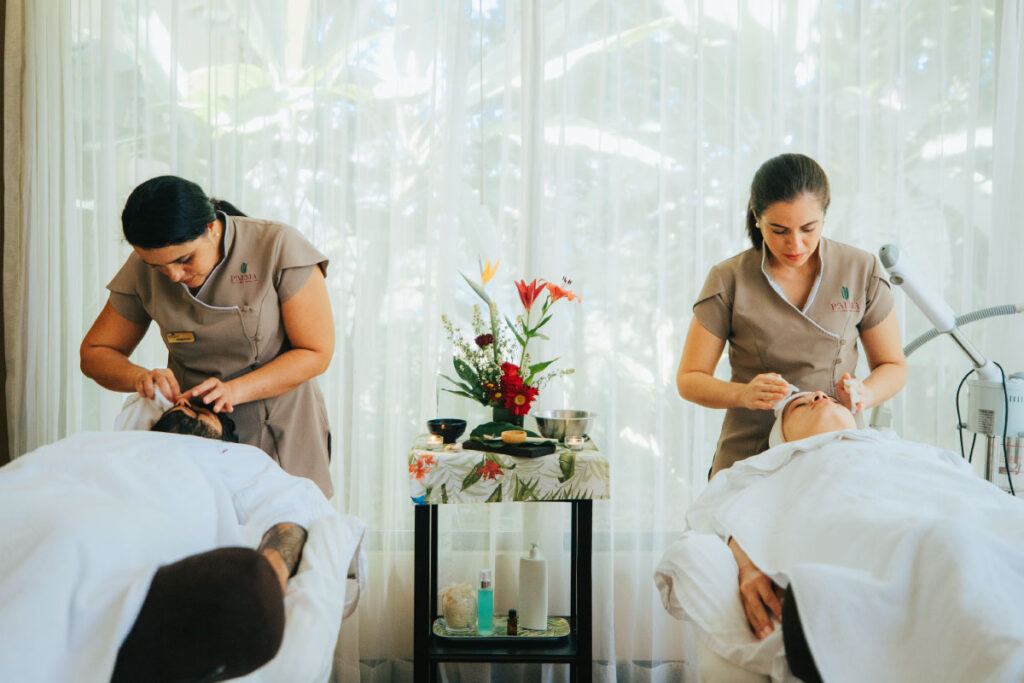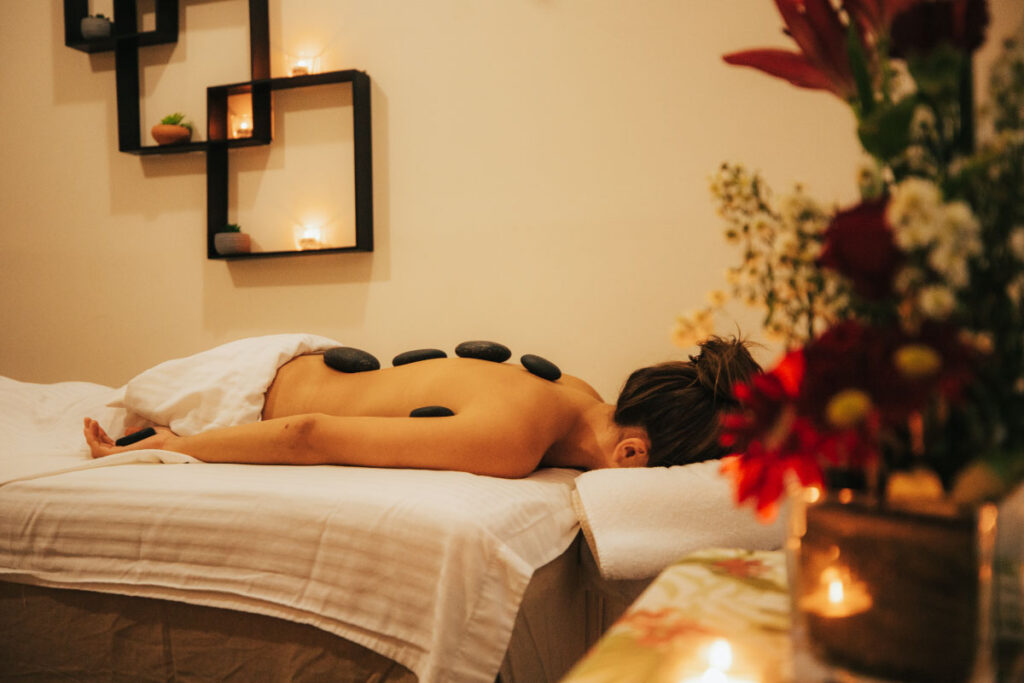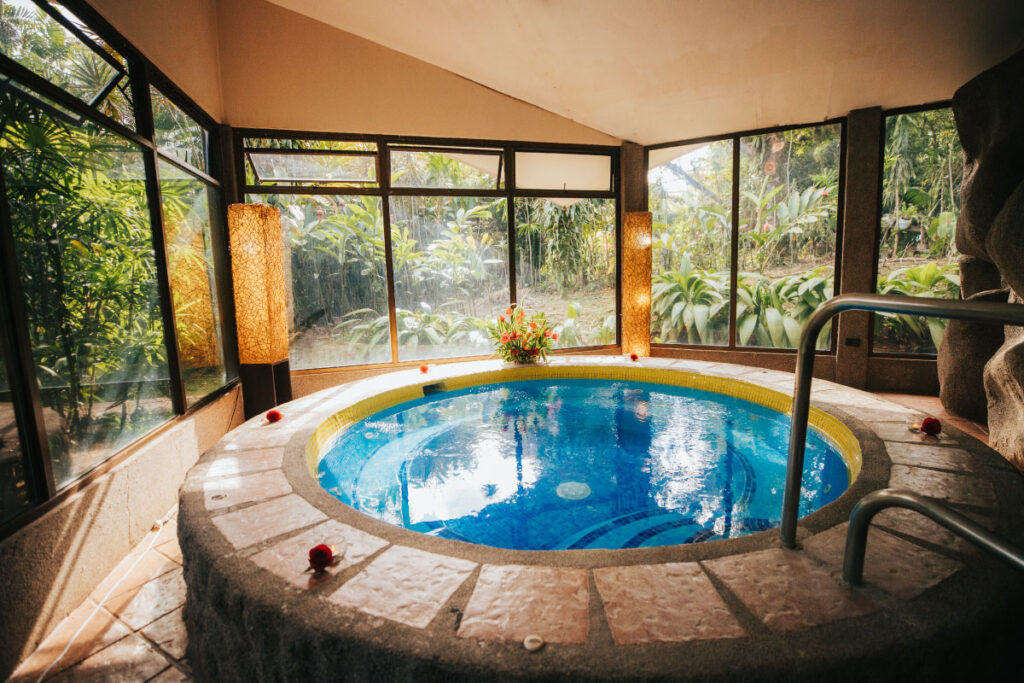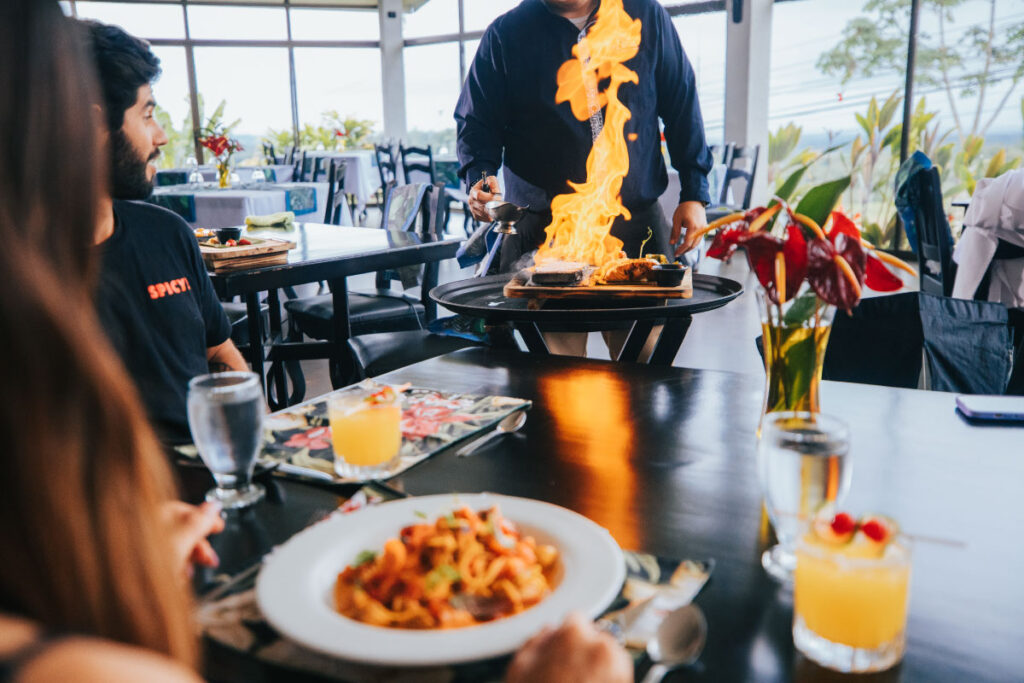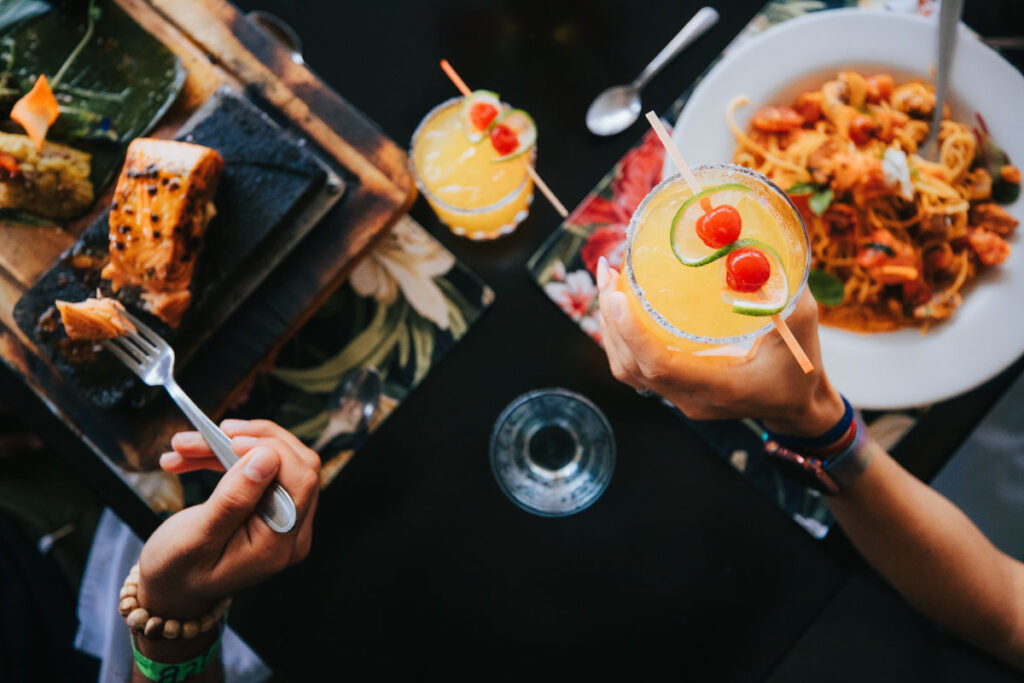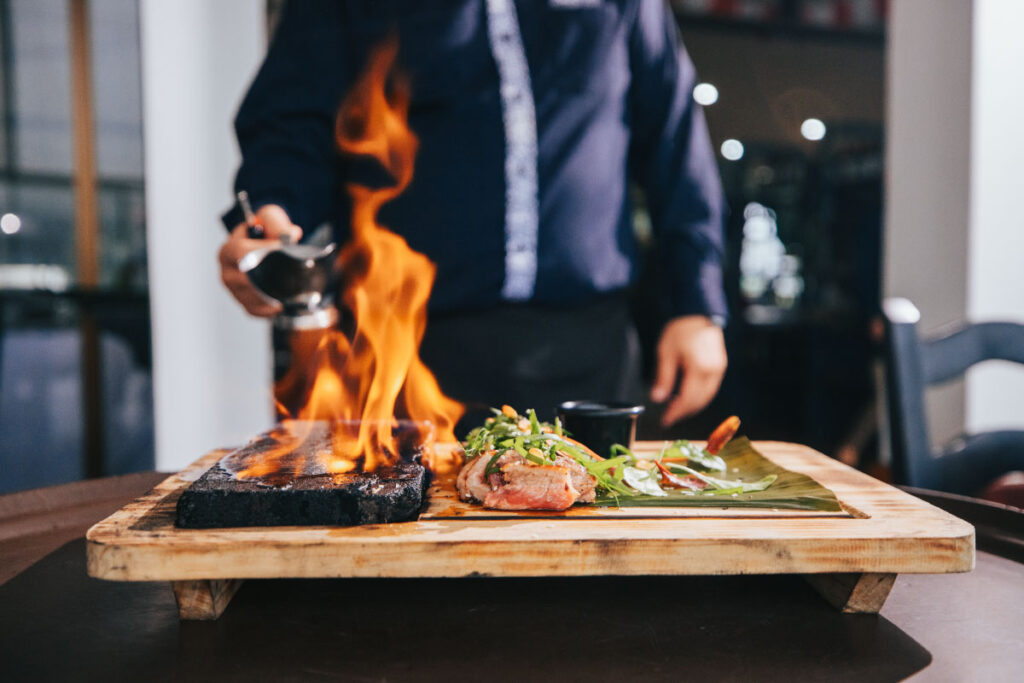 Enjoy a menu that celebrates the spirit of fire with a selection of dishes inspired by local flavors and aromas.
"Enjoy the incredible views of the volcano and feel at home with our genuine service".
Connect with nature like never before
Review from our customers
Beautiful hotel, with a clear view of the Arenal Volcano. well kept grounds, with three hot spring pools. Lush and green forest just behind the hotel, and a huge waterfall within a short hike down. Wonderful staff. Brandon, Jensy, and all the wait staff, were just a delight. They were all so helpful and knowledgeable. And delicious food...!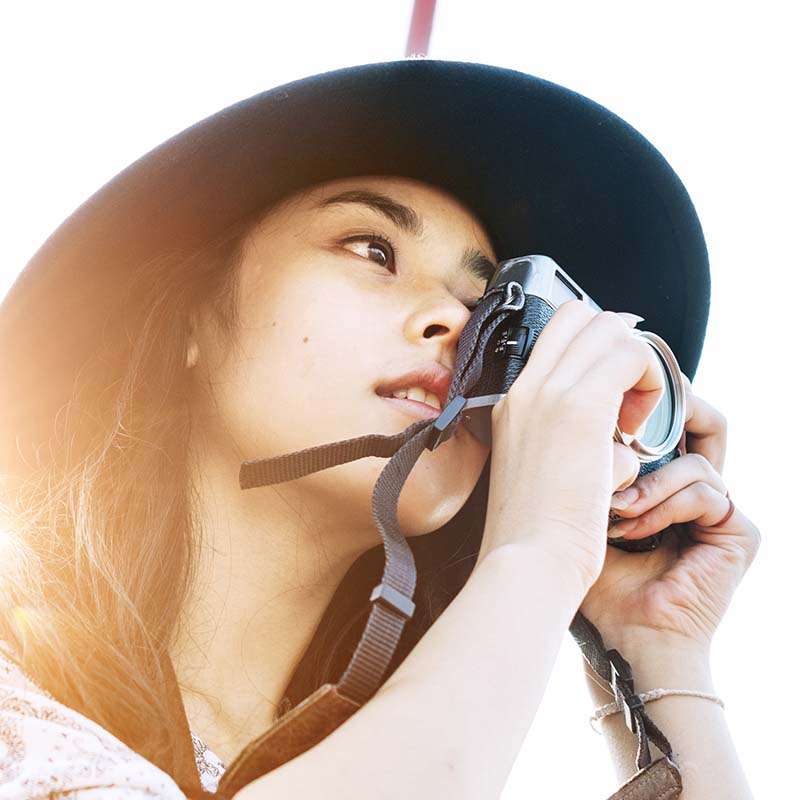 Ginachat